Here's another cluster of quotables from some of the novels and poetry collections I've been enjoying recently.
I hope you enjoy them too.
A :)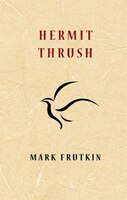 On Book People:
"I never had a book
get angry
or yell at me,
never had a book show
disappointment in me
or consider me stupid
because I didn't understand
a line or needed to reread
a paragraph or didn't know
a word"
-"Book" by Mark Frutkin. In: Hermit Thrush, 2015:28.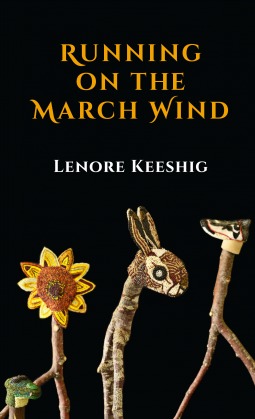 On Nature:
"cedar's
sweet breath
cedar's cool touch
touches
my face, my
shoulders,
my tired
body, and
I am again
refreshed"
-"Cedar" by Lenore Keeshig. In: Running on the March Wind, 2015: 68.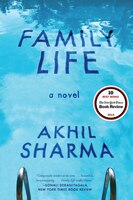 On God:
"In the morning I prayed, and at night, when I was supposed to be sleeping but couldn't, I spoke with God. One rainy night, the room was gray with light from the street and my mother was lying nearby, her breath whistling. I was on my foam strip and I asked God whether he minded being prayed to only in need. "You think of your toe only when you stub it," he said.
"Still, it's better to pray just to pray."
"It's human nature. I don't mind it."
God looked like Clark Kent. He was wearing a gray cardigan and slacks. He sat cross-legged at the foot of the mat. Originally, right after the accident when I had first started talking to him, God had looked like Krishna. But it had felt foolish to discuss brain damage with someone who was blue and was holding a flute and had a peacock feather in his hair."
–Family Life: A Novel by Akhil Sharma, 2014:59.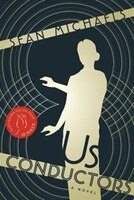 On Unrequited Love:
"Love is strengthened by distance. Dreams have weight and velocity. They are signals, promises. They have a destination. One night we will know no doubts, feel no foreign forces, and our particles will rest.
–Us Conductors by Sean Michaels, 2015: 206.
"I hear your voice speaking and I do not know what I am to do with it. Does it mean that we are touching? Does it mean that we are destined? There is no destiny. There is no touch. My unrequited love, speaking across the sky. You cannot see me hearing. This letter will not reach you. These words will not be read.  Still I hear your voice. It is what I have."
-Us Conductors by Sean Michaels, 2015: 346-347.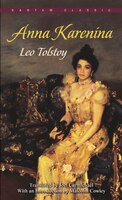 On Love & Surrender:
"He felt now that he was not simply close to her, but that he did not know where he ended and she began. […] He was offended for the first instant, but the very same second he felt that he could not be offended by her, that she was himself. He felt for the first moment as a man feels when, having suddenly received a violent blow from behind, he turns round, angry and eager to avenge himself, to look for his antagonist, and finds that it is he himself who has accidentally struck himself, that there is no one to be angry with, and that he must put up with and try to soothe the pain."
–Anna Karenina by Tolstoy, Part 5, Chapter 14.