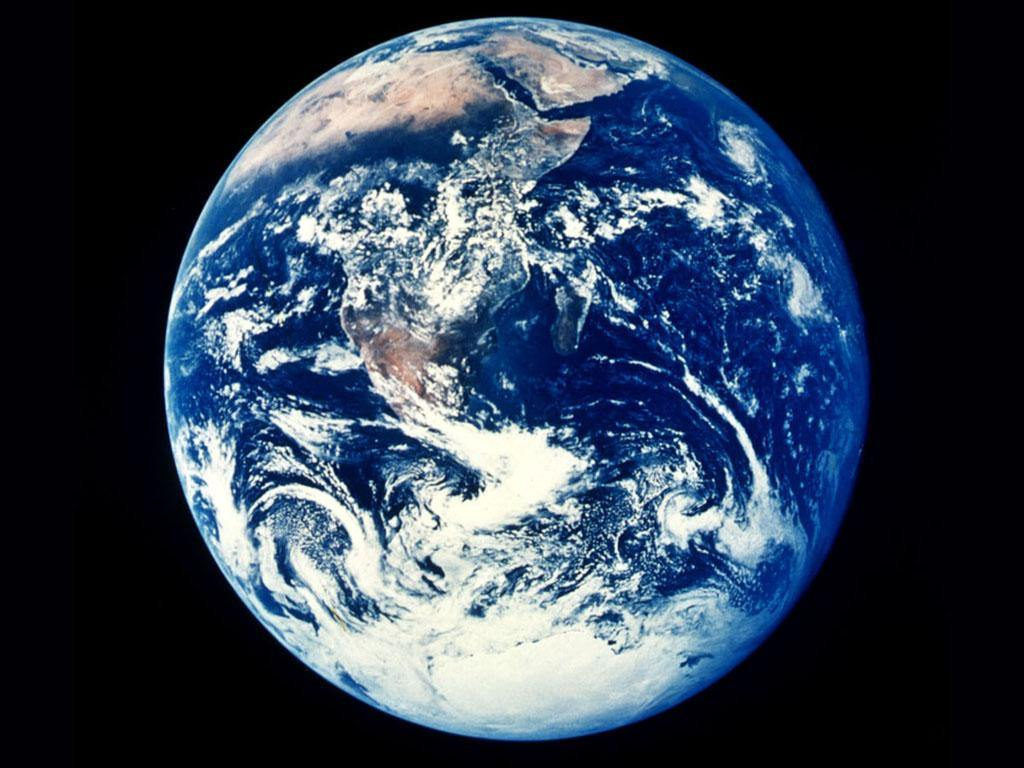 At the end of February, I worked a full flight from Denver to Albany. A passenger had broken both legs in a skiing accident. Without a second thought, I hoisted her over my shoulder so she could find a comfortable position in row two. I adjusted her pillows and blanket and backpack and jacket. I got down on all fours to search for the bag of snacks she'd accidentally dropped on the floor.
It was a typical day at work. Germs were shared as swiftly and easily as a joke or a smile.
Several weeks later, I couldn't imagine working a full flight, let alone one where I crawled on the ground in search of a passenger's missing candy.
The world flipped upside-down overnight, it seemed. By mid-March, COVID-19 was claiming lives at a shocking rate. "Social distancing" and "PPE" joined the vernacular. Public and private events were canceled. Airports were empty. Ticket sales plummeted; planes with 175 seats were leaving with five passengers. Sometimes, they left with zero passengers.
It became increasingly clear that my airline (and every major carrier, for that matter) might not survive this crisis. My coworkers grew worried. In ten years of flying, I have never witnessed so much outright fear: fear of losing our jobs, fear of bringing something home to family members, fear of unknowingly passing the virus to our crew or passengers.
Uncertainty hung thick in the air. A month and a half later, it still does. The fabric of our industry seems to unravel a little more each day. Job stability no longer exists. I'm an idealist, but I am struggling to stay positive.
See, our line of work attracts a unique, adventurous crowd. I believe most flight attendants are thrill-seekers. We accept challenges and think quickly on our feet. Although we appreciate being home, we love the endless possibilities awaiting us on the open road. We value memories, experiences, and personal connections more than a paycheck. We are people-oriented to the core.
For us, flying isn't simply a job, it's an outward expression of who we are.
But our beloved industry is in turmoil. We don't know how much longer the airlines will be able to weather this storm. Prospects feel dismal. Many of our favorite job aspects have already changed drastically.
These days, there are no cities to explore. Shops are closed and every locale feels like a ghost town.
These days, the best way to offer kindness to strangers is by avoiding interaction with them. It feels like a crushing blow. Where there was once a jovial atmosphere, a full 737 buzzing with excitement, there's now silence. Our thoughts travel to the darkest corners and, despite our best attempts at optimism, we secretly wonder how long we will be employed. And whether that "cold" we had in January was something else. And whether our family members have the same impressive immune systems that we do, or if their bodies would respond differently to potential exposure.
I haven't slept much lately. During my bouts of insomnia, I've occasionally been sucked into a void of helplessness. It's easy to get lost there, reflecting on the heartache and devastation blanketing the world.
At some point, I reached the conclusion that, during tough times, all we can do is…you know…our best.
For me, that personal best includes taking a step back from the literary world.
I've dreamt of being a published author since I was eight years old, scribbling a 69-page story about a lost cat in my Lisa Frank spiral notebook. Ironically, I fulfilled my lifelong aspiration at the start of a pandemic. My romance novel, Flight Path, was published on January 29, 2020. As badly as I want to set up virtual book signings and host online author events, I feel wrong (really wrong) doing so at this time. People are sick. Folks are wondering how to pay the bills. Still others are mourning the loss of their loved ones. I cannot justify any form of self-promotion at this point. There are bigger issues right now.
Currently, helping others takes precedence over everything else. My literary ambitions can wait. I respect those who feel differently. I applaud writers for following their heart, wherever it may lead them. But I've decided to dedicate this time to relief efforts. Exclusively.
I cannot single handedly save the airline industry. I can't protect my friends and colleagues from what lies ahead. But all hope is not lost; there are a few things that can be done to make a positive difference. And those actions are the ones I will focus on during this global crisis.
I plan to comfort anxious coworkers whenever possible, whether that means simply mailing a card to those who are quarantined or checking in via text/Facetime. I will continue donating non-perishables to local food banks. There's no question that disadvantaged families need food now more than ever. My online purchases will come from small businesses. Along those lines, I will order more takeout than I've ordered in my whole life, to give local restaurants a fighting chance.
I'll enjoy every minute of my job, taking nothing for granted. I will offer my passengers as much kindness as possible while maintaining a distance that keeps everyone safe. I'll try my absolute best to share hope and positivity the way I used to share hugs/high-fives.
So if you see me wearing a shirt from a local boutique, or eating massive amounts of hummus from the mom-and-pop café down the street, or carrying dozens of greeting cards in my suitcase, you'll know why. My author website will remain outdated, with the "upcoming events" section blank, until all of this is behind us. Which is, hopefully, sooner rather than later.
By: Lisa Wilkes
Lisa Wilkes on Social Media:
Instagram- https://www.instagram.com/TraveLisa1984
Facebook- https://www.facebook.com/lisa.castignetti
Twitter- https://www.twitter.com/TraveLisa1984
Publisher's website: https://www.thewildrosepress.com/